The whole family at Victoria Beckham's show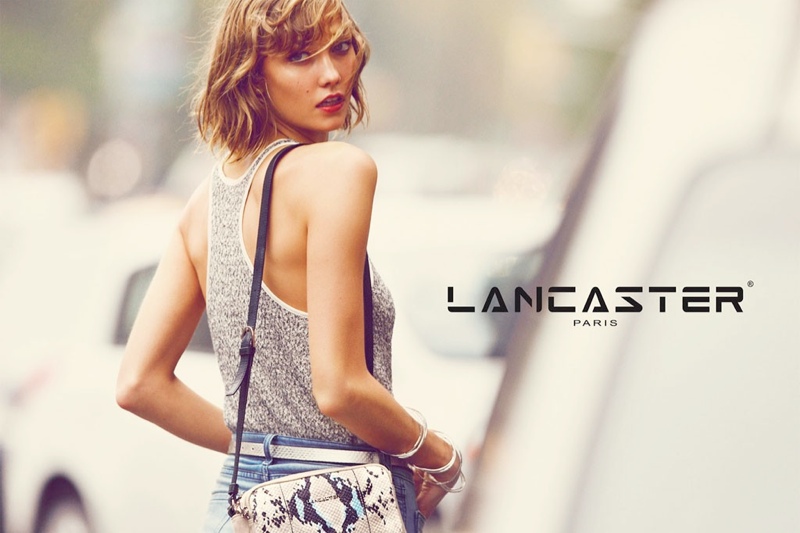 One of the most popular models 'OTM'
Heey!!
Do you sometimes read an fashion article, see a video from real fashionistas or listen to an interview, and think 'What are you saying?!'
Well, maybe I have something that you may help understand all these rare words.
'My Little Fashion Dictionary'
Here I collect some terms you need to know when you want to understand fashion.
Like:
'
FROW'
Frow(or F'row) refers to the, you guessed it, front row at a catwalk show, while a Frow-er is the VIP perched on said FROW. Important note: nobody actually says this term out loud. Possibly acceptable when prefaced with a hashtag, eg: #FROW woes, #FROW jumping, #FROWments
'OTM'
Not a type of cashpoint, but abbreviation of 'Of the moment'. Like: 'This is very OTM fashion acronym BTW.'
Like these two terms I have another few and I'll share them with you during all the fashion weeks.